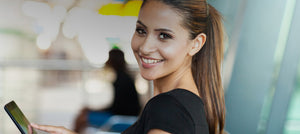 We love hearing from you; let us know how we can help!
Questions, Comments or Concerns
So you've browsed our FAQs and viewed our testimonials from real women just like you, but you still have some questions or comments. Fill out the form below and we'll get back to you!